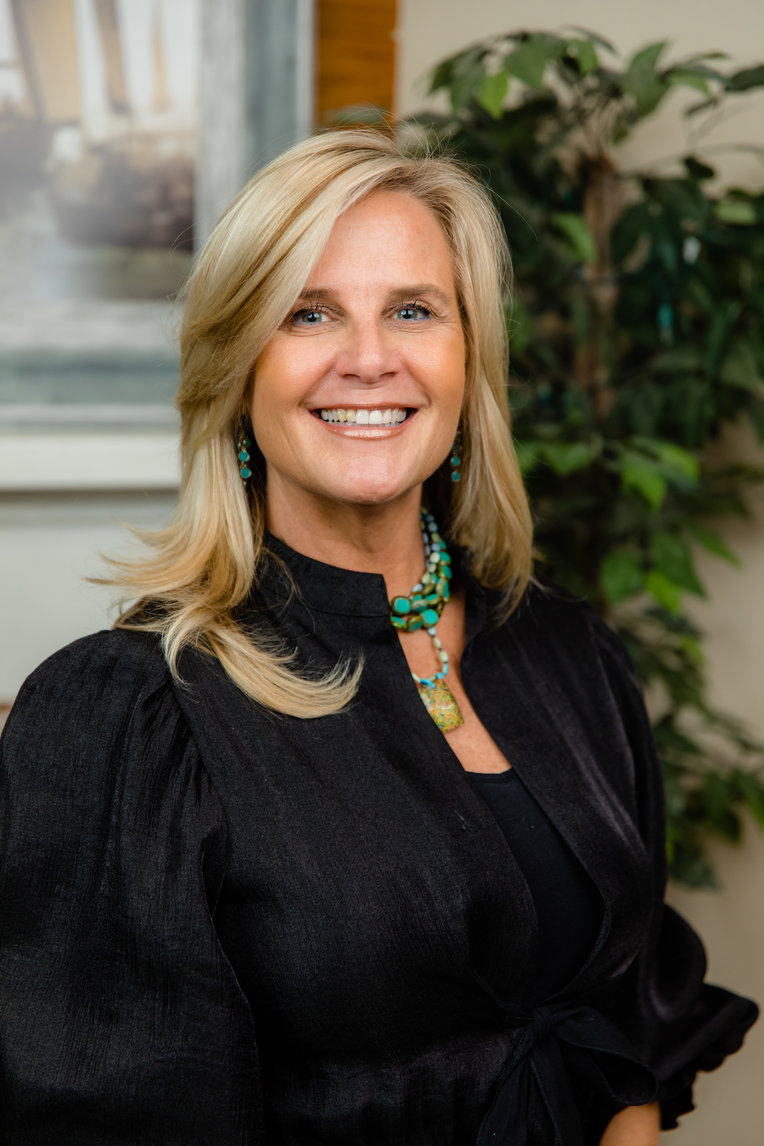 Debbie Zito PA-C, IBCLC
Board-Certified Physician Assistant specializing in Pediatric & Adolescent Medicine
Since she was a little girl, Debbie Zito has felt a calling to love and serve the pediatric population and their families. She has had the privilege of practicing medicine in the Golden Isles for over 30 years, caring for thousands of babies and children.
Debbie received her Bachelor of Science from Stetson University focused on pre-medicine and psychology. Subsequently, she received her Master of Medical Science with a PA degree from Emory University.
Debbie knows how vitally important it is to address the interconnecting needs of the mind, body, and soul. With this focus in mind, she has always practiced medicine using the modality of a holistic approach by addressing and treating the "root causes" of diseases, illnesses, and aging.
Debbie strives to educate, heal, and inspire through her medical care and is thrilled to be practicing at Centered for Life. Her love for God and her family is deeply rooted, and leads her on a path in service to others. She is passionate about everything she does, and with her love for the great outdoors, you will often see her strolling along the beach or riding around the island on her bike.