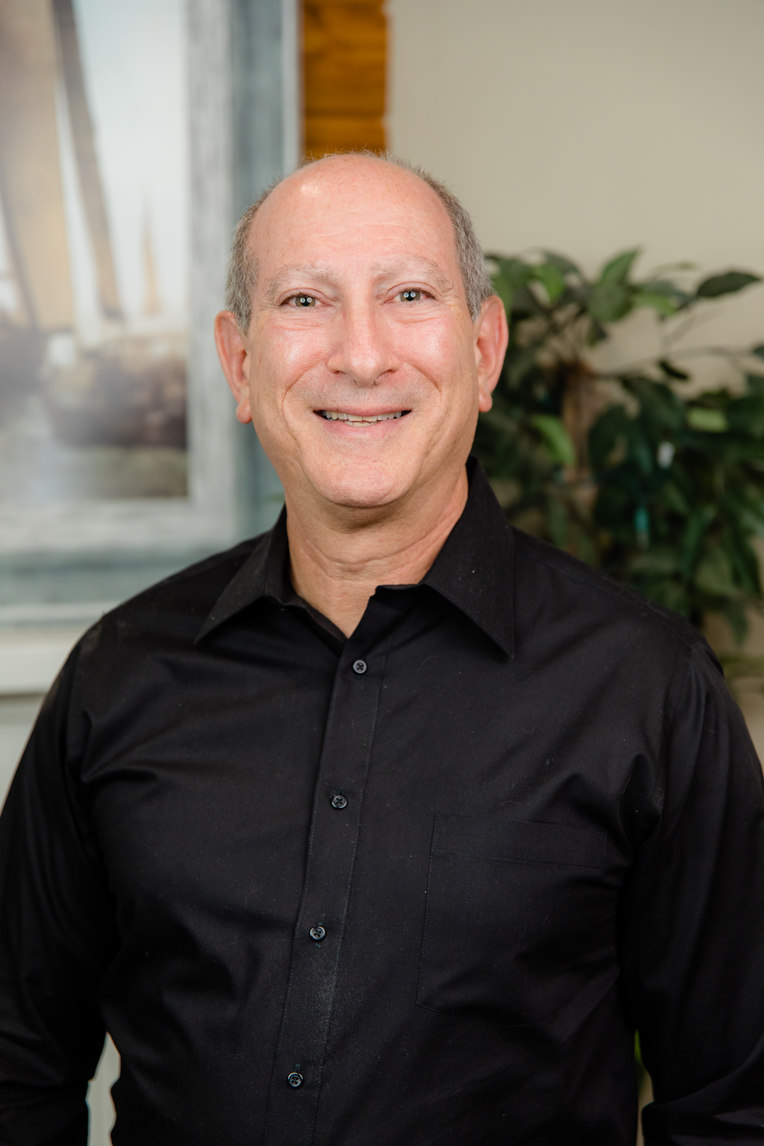 Strategic Partner: Neil Goodman, MD, FAAP, FACP
Board Certified in Pediatric & Adolescent Medicine
Dr. Goodman remains a Strategic Affiliate of Centered for Life and is now located at 5500 Frederica Road, Suite 2208, St. Simons Island, GA 31522.
Phone: (912) 268-4633
Fax: (888) 771-6577
Dr. Goodman is still specializing in Pediatric & Adolescent Medicine as well as adults for:
Holistic Wellness & Prevention. Integrative Medicine. Sports and Annual Physicals. Cell Activation Science/Nutrigenomics. B-HRT Testing & Pellet. Audio-Visual Entrainment Therapy. Microbiome & Genetic Sequencing. Medication Management.