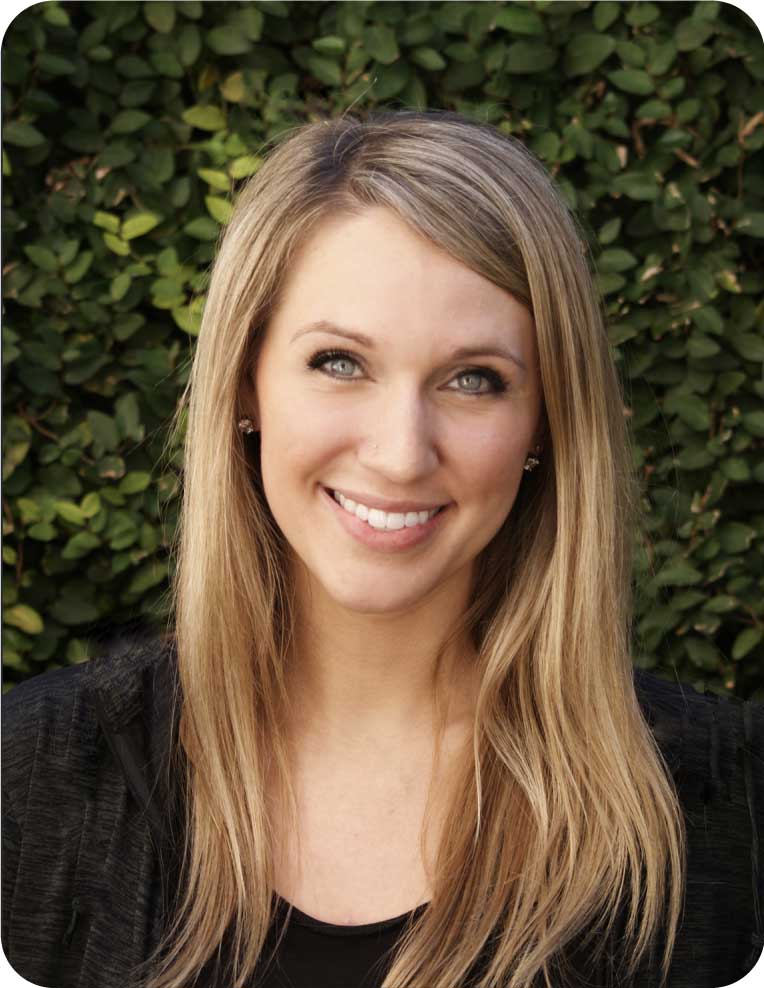 Kailey Temmer, LMSW
Kailey graduated from Miami University in Oxford, Ohio, with an undergraduate degree in Social Work. She went on to receive her Masters of Social Work, specializing in mental health, from the University of Cincinnati in June of 2011.
Kailey joined the CFL team in 2013 after completing a year and a half with The Children's Home Of Cincinnati.
Her focus with the children and teens is working through childhood trauma and developing emotional stability and management through the use of Cognitive Behavioral Therapy.
She also enjoys using various methods of play therapy which enhances the process of learning emotional control.
In 2016, Kailey completed training in EMDR therapy and is now certified as an EMDR specialist.